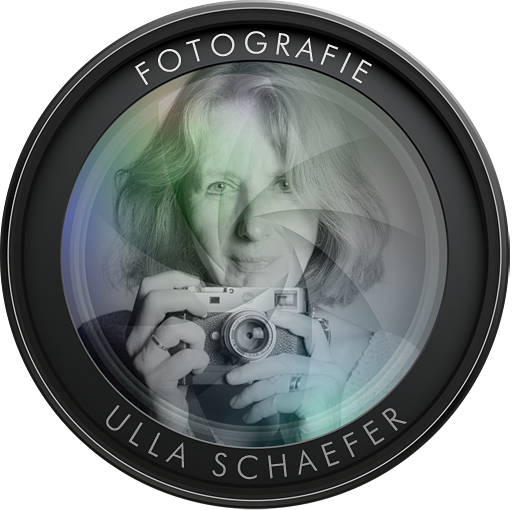 Location: Leipzig, Germany
Member of Kunst- und Fotoverein Grimma
NAPP – National Association of Photoshop Professionals
Images provide duration to moments. They make things visible that would otherwise stay hidden and unrecognized. Thus, a tiny moment is cut out of transiency and kept existing in the image.
The vast majority of landscape photographs were taken in secluded areas of the USA, in Germany, Greece, and Scotland. Recurrent theme is remoteness, change, and volatility: seemingly untouched landscapes, persistent movements of the sea, and trees that are subject to the power of winds and salt water.
Impact and dominance of nature are proven in the limited durability of man-made objects. Formerly inhabited houses are abandoned, cars, small ones or luxury sedans, come to an end after a relatively short life – old, dented and rusted. The images of the houses, empty or with forsaken household effects, were mostly taken in the western US, the discarded automobiles were usually found in the southeast of the USA, but occasionally also on the edge of remote highways.
The portrait and nude photographs are done almost exclusively with natural light and should reflect the distinctiveness of the depicted people with their dignity, charisma and vulnerability.
All pictures were taken with cameras from Canon and Leica (since 2014). While the images of landscapes show the depicted motifs to a very large degree the way they were found, the dilapidated houses and automobiles are strongly edited to return some of the splendor of bygone days. The "Illusory Worlds" show abstract motives as well as the results of gimmicks on the computer.
---
Shows and Awards
2017 WEIT WEG VON WASHINGTON – verlassene Siedlungen und karge Landschaften in den Einöden Kalifornien und Nevadas
(Bilderbogen Leipzig)
2016 MOMENTE DER STILLE – in der Landschaft
(Lecos Leipzig)
2013 TREES – COAST AND ROCK
(Artists Guild Gallery of Greenville, SC USA)
---
2007 – First Place Award – Miami Valley Innovation Center, Cincinnati, OH
2010 – First Place Award Photography – Upstate Visual Arts Fall Juried Show, Greenville, SC
2010 – Acceptance: Deutscher Fotowettbewerb der Gesellschaft für Fotografie – "100 Bilder des Jahres 2009"
2011 – Best Overall Performance – Muldental Fotoschau der Sparkasse Muldental
2013 – Best Overall Performance – Muldental Fotoschau der Sparkasse Muldental
2014 – Acceptance: Deutscher Fotowettbewerb der Gesellschaft für Fotografie – "100 Bilder des Jahres 2013"
2014 – Honorable Mention – International German DVF-Photocup
2015 – Acceptance – Internationale Barnack Biennale
2016 – Best Overall Performance – Muldental Fotoschau der Sparkasse Muldental